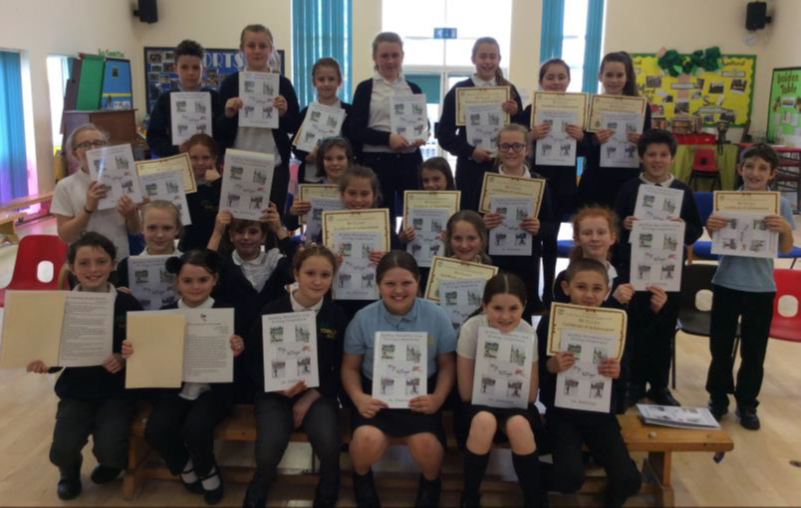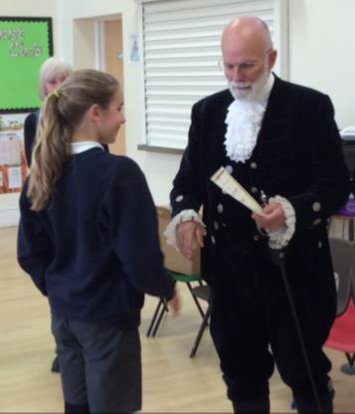 They thoroughly enjoyed having you all. We've also had positive feedback from the parents who were very impressed with the anthologies. 
Leanne Williams, Yr 6 Teacher Yorkley School
I would just like to say a very big thank you for the lovely presentation of the poems today. The children have really enjoyed taking part in the poetry competition and it was the icing on the cake, for the children to receive their beautiful certificates and anthologies. You have made the children's day and I can't thank you and the others enough. 
Chris Forster, Yr 6 Teacher Pillowell School