NEWS!
THE COMPETITION IS NOW CLOSED – THANK YOU FOR YOUR ENTRIES. FURTHER ANNOUNCEMENTS WILL BE MADE HERE ABOUT WINNERS AND PRIZE GIVING

WE ARE PLEASED TO ANNOUNCE THE LONG LIST – click here to find the entries and their authors. Congratulations, and good luck to these young writers for the next stage of the competition. Winners will be announced in mid December.

Dean Scribblers is thrilled to announce our partnership with Royal Forest of Dean Rotary in their first short story competition for young people.
Free to enter! You could win up to £100 in cash or prizes.
Check out the details here.
Need help? Our free workshops are sadly over, and we wish our participants all success. But if you missed out, you can access the handout we used to give you some guidance. Go here for the details.
Our last project for school year 22/23 was with with our good friends at Yorkley School where they studied the lives of children in Victorian England. Take a look here.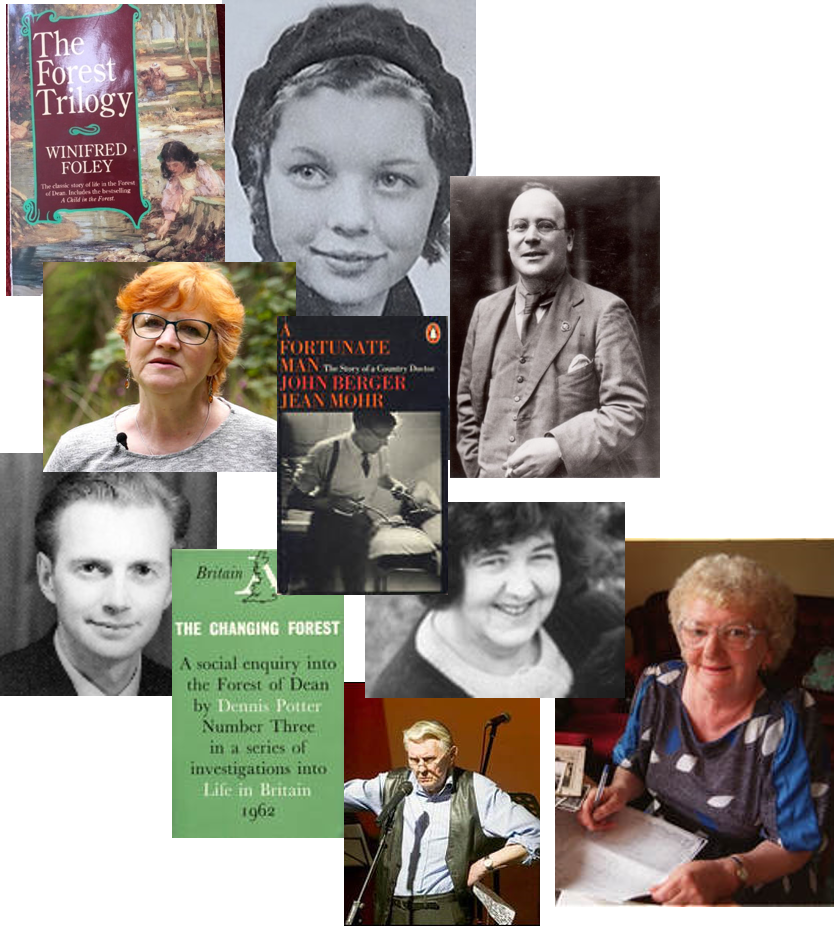 What we're about
The Forest of Dean has a long and rich literary heritage including internationally acclaimed authors such as Winifred Foley, Dennis Potter, Louise Lawrence and FW Harvey. This heritage is still very much alive and well, with today's Forest writers of fiction, non-fiction, poets and playwrights drawing their inspiration from our surroundings.
Dean Scribblers aims to encourage young Forest writing talent to give this proud tradition every chance of carrying on into future generations.
If you would like to help us achieve our aims through sponsorship, please get in touch via the contacts page.
Our work
Our work can be within a school or a community and are free to the school/community and the entrants. We believe that seeing their work in print is a huge encouragement to young people to write, so we produce and give to each participant an anthology of the work.
Take a look at our recent work
Our volunteers
Our judges are published and prize-winning authors, poets and playwrights with strong links to the Forest.
Meet some of our volunteers here.
Get in touch
Contact us by email at de[email protected] and we'll get straight back to you.