NEWS!
Dean Scribblers is thrilled to announce our partnership with Royal Forest of Dean Rotary in their first short story competition for young people.
Free to enter! You could win up to £100 in cash or prizes.
Check out the details here.
Need help? We're running free drop in sessions over the summer. Go here for the details.
Our latest project is with our good friends at Yorkley School where they are studying the lives of children in Victorian England. Take a look here.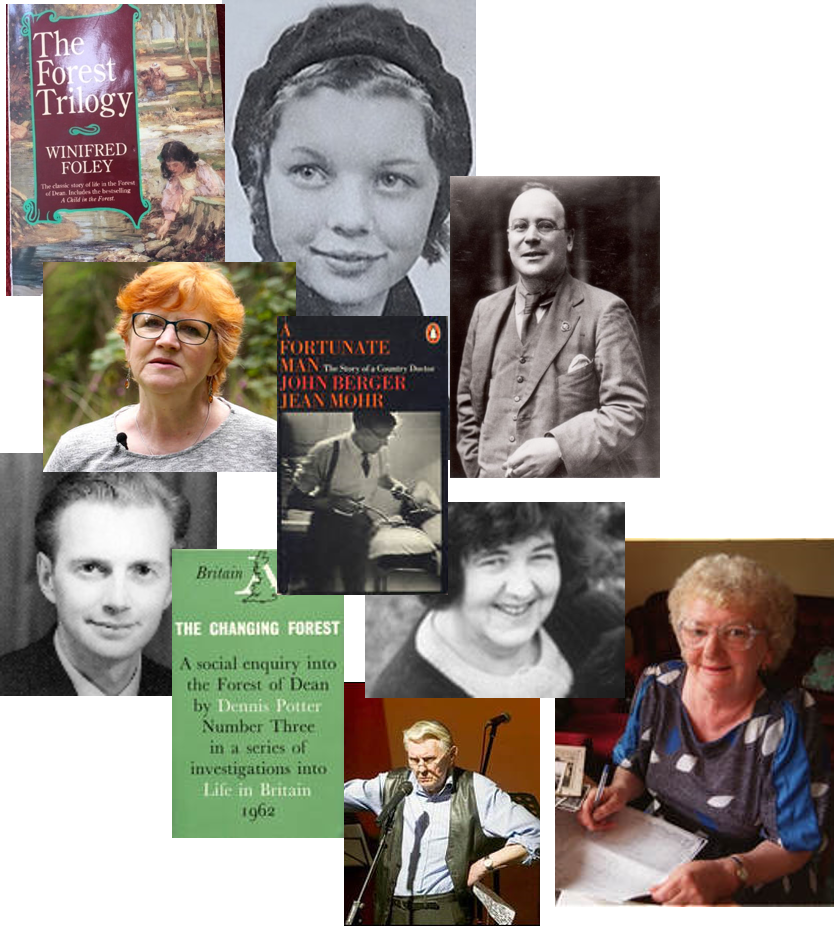 What we're about
The Forest of Dean has a long and rich literary heritage including internationally acclaimed authors such as Winifred Foley, Dennis Potter, Louise Lawrence and FW Harvey.  This heritage is still very much alive and well, with today's Forest writers of fiction, non-fiction, poets and playwrights drawing their inspiration from our surroundings.
Dean Scribblers aims to encourage young Forest writing talent to give this proud tradition every chance of carrying on into future generations.
If you would like to help us achieve our aims through sponsorship, please get in touch via the contacts page.