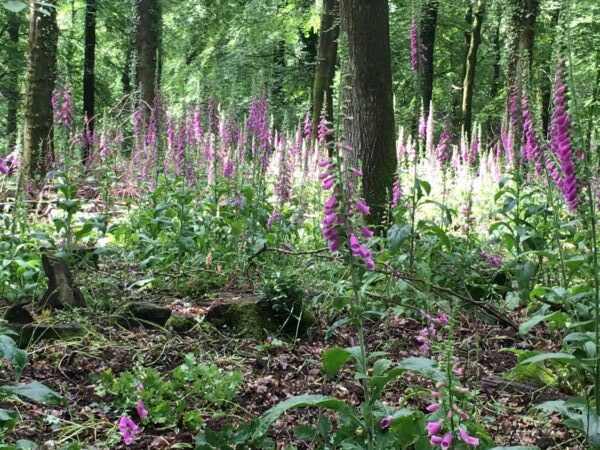 Our volunteers run workshops where appropriate and/or act as judges where we run competitions. They are all published and prize-winning writers who either live in or have strong links to the Forest.
Sarah lectures in publishing at Oxford Brookes University and has written for the Guardian, Psychologies magazine, The Pool, the Sunday Express and the Seattle Times. She is the founder and host of Short Stories Aloud, and a judge for the Costa Short Story Award.
Her debut novel, Shelter, set in WW2 in the Forest of Dean, draws heavily on Sarah's experience of growing up here, as does her 2020 novel, How to Belong.
After disposing of corporate life, Cheryl moved to the Forest of Dean and, like many before her, was motivated to write. Her fantasy trilogy, The Guardians of the Forest, was inspired by the people's fight in 2010 to save our nation's public forests from being sold off. Since then she has published further work for children and adults. She is the chair of Dean Writers Circle and also writes short stories and flash fiction, some of which have won prizes.
See her website here.
2019 New Poets Prize winner with The Poetry Business and longlisted for the 2019 National Poetry Prize, Ben Ray is an accomplished young poet from the Welsh borders. Since releasing his first collection 'After the poet, the bar' in 2016 Ben's work has appeared in a wide array of journals and websites. His second collection 'What I heard on the Last Cassette Player in the World' is released with Indigo Dreams Publishing, and he has work published with Seren Books.
Val has an MA in Creative Writing from Bath Spa University and her memoir In My Father's Memory, published in 2020 and written on the course, was shortlisted for the Janklow & Nesbit prize. She has won both national and international prizes for poetry and short stories and has been published by Stroud Short Stories, Graffiti, Hammond House Publishing, Eye Flash Poetry, Hedgehog Press, Writing Magazine and many prize-winners anthologies. She has also contributed to, edited and produced three anthologies of 'fact and fiction' based on the Forest of Dean, available at local bookshops and tourist sites. She leads a Creative Writing group for Chepstow U3A and is a judge for the U3A Wales Short Story Competition.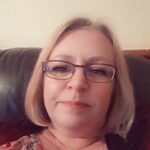 Carol Sheppard
Carol's short film script Grey was runner up in the 2008 International Film Festival and in 2016 her play The Drop of a Pin was chosen as one of three winning plays as part of the Only in Gloucester Festival (with Brick Door Theatre Co). Her monologue Edward Jenner's Milkmaid was performed as part of the Shine! Event in 2019 to raise funds for Sue Ryder and a further monologue, Mary Anning's Brother was performed in March 2023 as part of an International Women's Day event in Gloucester.  Carol is also an accomplished poet and has had many poems published in various anthologies and magazines. In 2015 she self published a collection of her own poems Trails through the Forest inspired by her love of nature and the beauty of the Forest of Dean. Carol writes a weekly column in The Citizen newspaper which has a readership of around 17,000.
Stewart Carswell is from the Forest of Dean. He currently lives and works and writes in Cambridge. His poems have recently been published in Envoi, Cadaverine, and Brittle Star, and included in Best New British and Irish Poets 2016. His debut pamphlet, Knots and branches, is published by Eyewear.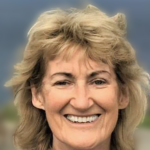 Jean Cooper Moran
Jean worked in overseas development, industry and healthcare where she wrote business analysis reports and feature articles about research and development. Fiction is her focus now, with three novels in development, one for young adults and another for children, and she has also written plays and poetry. She was short-listed for the international Kenneth Branagh Award for New Drama Writing in 2018, and long-listed for the Dorothy Dunnett award in 2019. She is a member of Dean Writers Circle, Poets in Progress and Gloucestershire Writers Network.